From the monthly archives: October 2012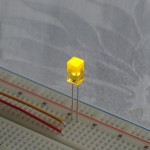 Although I'm mostly working with the "normal" digital input / output on the Arduino, it might be a good idea to play with the PWM output, too, just to have a basic knowledge about it if needed.
I'll not go too much into detail about the theoretical background of PWM (highly suggesting you to read […]
Continue Reading

→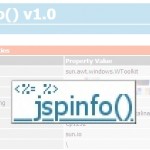 Just some shameless self-promotion:
I recently uploaded my 3rd open-source project to SourceForge.net. It's called jspinfo() and – for all of you who are familiar with PHP – it's like phpinfo() but as a JSP file.
So, if you are a developer and you need some information about some common server settings, then […]
Continue Reading

→